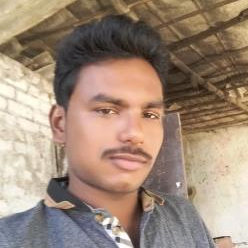 Gandhinagar, India
Nov 18, 2021
Member since
About
hello ,
hello my my name is kishan paliyar
As a web developer, I maintain the company's website to function properly for all users and clients.
Employees report to me with any issues on the website, and I use my programming skills to resolve them quickly.
I am continually analyzing user feedback and website performance to provide regular updates and upgrades.
I am also extremely communicative and easy to collaborate with. I work closely with our creative team to ensure my back-end design matches well with their front-end design.
Skills
Web Development
Logo Design & Branding
CSS Developers
Front End Developers
Logo Designer
Work Experience

No Work Experience Available
Portfolio

No Portfolio Available
Education
BCA | kadi sharva viswvidiyaly
2021 - 2024
Certificate
HTML | great learning
2021 - 2022
Availability
As needed - open to offers