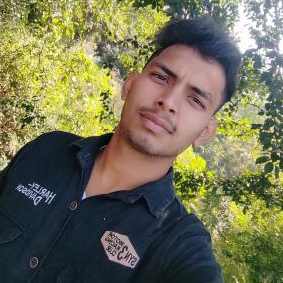 Dharamshala, India
Nov 29, 2021
Member since
About
Hi I am here to help you in writing articles on any topic you like and I am here to give proper response and review your websites, games, and much more.
At now I am not interested in having money.
Even mine rates will be less just for website criteria.
At now I am working on improving mine skills
So that's it
See you soon .
Skills
QA & Testing
Academic Writing & Research
Article & Blog Writing
Copywriting
Web Content
Content Writer
Copywriter
Writer
Work Experience

No Work Experience Available
Portfolio

No Portfolio Available
Certificate

No Certificate Available
Availability
As needed - open to offers