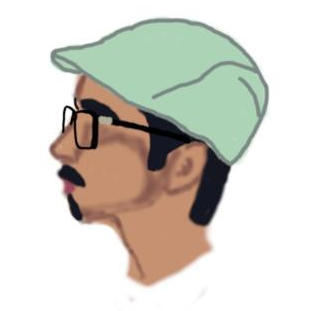 Agra, India
Mar 22, 2022
Member since
Web Developer, C C++ Python Programmer, Video Editor, Graphic Designer, Writer
About
Greetings Sir/Mam, My name is Ritik Chahar I have completed
my schooling & currently I am pursuing Bachelor's of Engineering. I have developed multiple skills which helped me to achieve many goals.
I can fully manage a website from scratch to deployment, I am experienced in Html, Tailwind CSS for the front end & Django, Flask framework for the back end.
I also work with C, C++, Python for software development.
I am experienced in video production. I have created many lyrical videos for music productions houses. I can completely manage a Youtube channel, I am experienced in creating Intro-Extro Videos, Channel art & Thumbnails.
I am a content writer too I can write on any provided topic.
Skills
Desktop Software Development
Ecommerce Development
Mobile Development
QA & Testing
Scripts & Utilities
Web Development
Animation
Art & Illustration
Brand Identity & Strategy
Graphics & Design
Logo Design & Branding
Photography
Presentations
Video Production
Product Design
Academic Writing & Research
Article & Blog Writing
Creative Writing
Editing & Proofreading
Resumes & Cover Letters
Technical Writing
Web Content
Data Visualization
Data Extraction / ETL
Data Mining & Management
Machine Learning
Human Resources
Data Entry
Project Management
Web Research
Back End Developers
C# Developers
Ecommerce Developers
CSS Developers
Front End Developers
Full Stack Developers
JavaScript Developers
Mobile App Development
Android Development
IOS Development
Graphics Designers
Content Writer
Logo Designer
Python Developer
Resume Writer
Software Developer
Software Engineer
Technical Writer
UI Designer
UX Designer
Virtual Assistant
Web Designer
Writer
Work Experience

No Work Experience Available
Portfolio

No Portfolio Available
Education

No Education Details Available
Certificate

No Certificate Available
Availability
As needed - open to offers