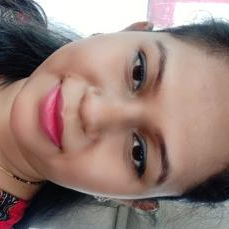 New Delhi, India
Aug 18, 2022
Member since
Experienced Content Writer | 8+ Years of Experience as a Communication Trainer
About
After training almost 500+ people in communication skills, I have developed keen interest in using my writing skills in diverse creative areas. The best skill that I own is my quick grasping power to learn, adapt and apply. With over 8 years of experience, I have become proficient in understanding how the audience perceives information which further helps me to write what a reader wishes to read.
I have great knowledge in writing articles and posts keeping in the right tone and style to retain the readers attention for a longer duration.
Other than my writing expertise, I have great task-management skills, and hence, I am open to work as a virtual assistant as well.
Skills
Academic Writing & Research
Article & Blog Writing
Creative Writing
Editing & Proofreading
Human Resources
Project Management
Transcription
General Translation
Content Writer
Copywriter
Resume Writer
Virtual Assistant
Writer
Work Experience
UrbanPro |Trainer
2017 - Present
Portfolio

No Portfolio Available
Education
OTHER | Fortune Institute of International Business
2011 - 2013
Certificate

No Certificate Available
Availability
As needed - open to offers