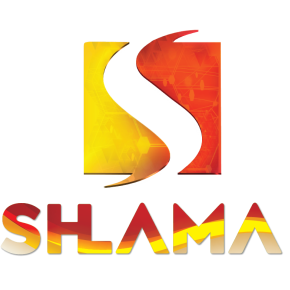 Thiruvananthapuram, India
Jul 21, 2022
Member since
Strategic Design And Technology Company.
About
About Shalma
Our Dedicated Team Of Creatives Is Bursting With Talent, Experience And Passion For What We Do.
We develop creative solutions for small and big brands alike, build authentic product identities and much more.
Shlama is a professional young IT company based in kerala, India. Our specialization in a field of Software-Development, Web-Designing, Web-Hosting, Digital Marketing and other IT authorised services. At shlama, we endeavour customer needs, and improve the irquality of life by clearly making the technology readily usable for them. We are an IT solution provider and proud to have solid information system professionals, including those trained ,who study, design, develop, enhance, implement, maintain various features of Information technology. We are always ready and happy to help small and medium-scale businesses to Perform, Profit and grow!
Skills
Desktop Software Development
Ecommerce Development
Mobile Development
Web Development
Logo Design & Branding
Back End Developers
Ecommerce Developers
Front End Developers
Full Stack Developers
IOS Development
Graphics Designers
Content Writer
Java Developer
PHP Developer
Software Developer
Software Engineer
UI Designer
UX Designer
Web Designer
Wordpress Developer
Work Experience

No Work Experience Available
Portfolio

No Portfolio Available
Education

No Education Details Available
Certificate

No Certificate Available
Availability
As needed - open to offers