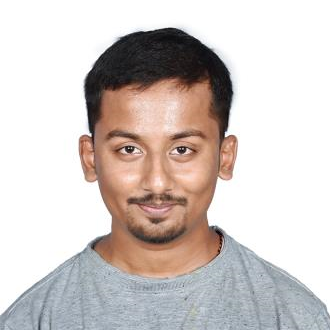 Mangaluru, India
Aug 22, 2022
Member since
About
I'm a simple, self-motivated, conceptual and task analyzer. I have experienced industrial knowledge as a graphic designer for about 3+years.
I'm excited to work with clients/Individuals, By supporting design requirements for their services in creative parameters, thus where I can improve my skills and experience daily on real-time solutions in a designed manner.
Technical skills:
• Understanding the concept.
• Planning and executing the design task.
• Supporting, giving & Accepting suggestions/opinions on projects and supporting design requirements for projects.
• Understanding, Analyzing and providing thoughts/opinions [ If they need ] for clients on their requirements.
You can also have a look at my work sample here.
Portfolio: Behance
www.behance.net/Shubhankar_MU
Skills
Brand Identity & Strategy
Graphics & Design
Logo Design & Branding
Logo Designer
Work Experience

No Work Experience Available
Portfolio

No Portfolio Available
Education

No Education Details Available
Certificate

No Certificate Available
Availability
As needed - open to offers