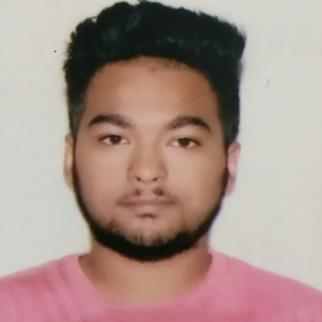 Allahabad, India
Aug 19, 2022
Member since
Unreal Engine Game developer
About
I can help you with the following:
> Unreal Engine Game Development
> Unreal Engine Animations
> 2D/3D Animations
> Logo designing
> Multiplayer Games
> NFT Creation
> NFT Generation script, etc.
I provide end-to-end solutions in Game Development including mobile, computer, AR, VR, and console. Got an idea? I have the talent to turn it into reality. We undertake development from the single phase of game production to a full-fledged development. We have expertise in Unreal Engine and Unity Game Engine.
Skills
Game Development
Animation
Art & Illustration
Graphics & Design
Logo Design & Branding
Motion Graphics
Blockchain Developers
React.js Developers
Node.js Developers
Web Development
Android Development
Graphics Designers
Game Developer
Logo Designer
UX Designer
Web Designer
Work Experience
Kreativan Technologies |Senior Game developer/Animation team lead
2019 - 2021
Portfolio

No Portfolio Available
Education
B.tech | Punjab Technical University
2015 - 2019
Certificate

No Certificate Available
Availability
As needed - open to offers