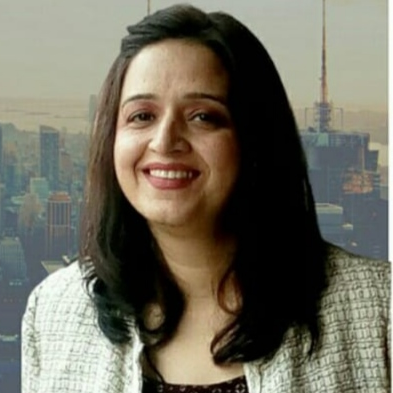 New Delhi, India
Jun 08, 2021
Member since
About
Hi ,I am expert digital consultant.
My expertise includes Website Development using WordPress
Creative content writer or Blog writer.
I got my digital Internship Program from Inno Mind Digital Academy.
I have unique approach to digital marketing in 3 steps
Define your audience persona, find right digital touch points and right process and tools to reach them and try to get tremendous result for the clients I worked for to achieve their marketing goal,
Developed the most creative Social Media Post Advertisements.
Skills
Web Development
Logo Design & Branding
Voice Talent
Article & Blog Writing
Content Writer
Work Experience

No Work Experience Available
Portfolio

No Portfolio Available
Education

No Education Details Available
Certificate

No Certificate Available
Availability
As needed - open to offers