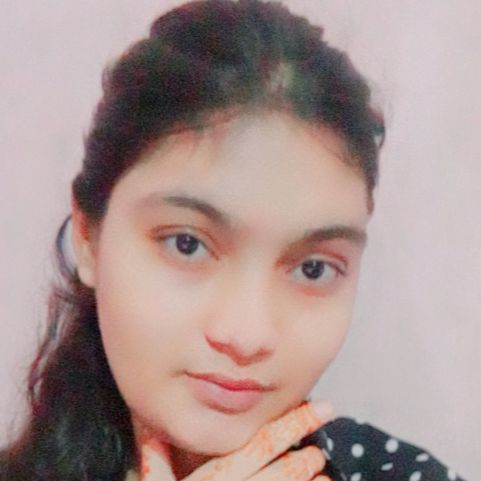 Ghaziabad, India
Aug 07, 2022
Member since
About
Hi friends, I am shagun from India. I am a writer and translator.
ABOUT MY WRITING
I am freelance content writer with years of experience. my years of experience are evident in the way I writes a blog. I writes blogs that are engaging and thought-provoking, and I has the ability to connect with his audience, which makes him a favorite for clients all over the web.
Over the years, I has written thousands of blogs for various clients and content for hundreds of websites. So, when you are hiring me, you can rest assured that your work is in the safe hands.
ABOUT MY TRANSLATION
I'll be providing translation services for this gig.
All of my translations are proofread and checked for accuracy, and I ensure that the text, audio, or video you want to translate has the most accurate meaning possible.
No Google Translate, only manual translation. I provide high-quality work and devote my time to delivering you, a great project and ensuring your satisfaction with my work.
THIS IS ABOUT MY WRITING AND TRANSLATION WORK.
Skills
Academic Writing & Research
Article & Blog Writing
Copywriting
Creative Writing
Editing & Proofreading
Technical Writing
Medical Translation
General Translation
Legal Translation
Technical Translation
SEO Expert
Content Writer
Copywriter
Technical Writer
Writer
Work Experience
fiverr |freelance writer
2018 - Present
Portfolio

No Portfolio Available
Education
OTHER | delhi university
2020 - 2023
Certificate

No Certificate Available
Availability
As needed - open to offers