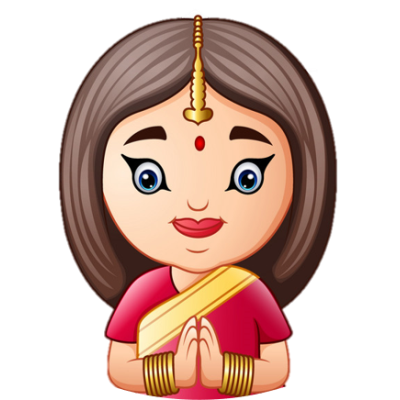 Mumbai, India
Jul 29, 2022
Member since
About
"I'm an artist with experience in designing anything in an attractive way using my creativity."
I'm experienced in HTML, CSS 3, WordPress, Microsoft Office, Powerpoints, Database and CorelDraw
I'll fully complete the project from start to finish
I design logos that are very attractive and professional. I will create mascot logos, hand-drawn logos, signature logos, vintage logos, and 3D logos. In addition, I have a team of expert graphic designers to design the logo for your brand or company. I work with international clients and design logos of high quality.
I will create icons and social media posts. I design eye-catching and creative posts for social media, as well as original icons for websites, apps, labels, and most other icons, which I can create easily. Additionally, I have experience designing quality graphics, which is why I have completed over 1000 projects in the last 5 years. If you have any work then discuss it with me. I am available to solve your problem with my skills and experience.
Skills
Art & Illustration
Graphics & Design
Logo Design & Branding
Presentations
Editing & Proofreading
Web Content
Content Writer
Logo Designer
UI Designer
UX Designer
Web Designer
Work Experience

No Work Experience Available
Portfolio

No Portfolio Available
Education

No Education Details Available
Certificate

No Certificate Available
Availability
As needed - open to offers