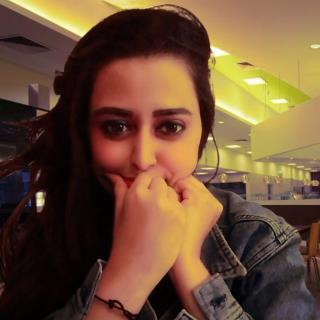 Pune, India
Jul 13, 2022
Member since
Freelance Copy Writer and RND specialist
About
Hello,
⠀⠀ Are you a business owner with a new product to advertise? Do you need help with social media content? Are you struggling to engage with your audience?
⠀⠀
I can help with all of the above! Writing isn't for everybody and can really damage your business in the long run. I create fun, engaging, tailored content, saving you valuable time.
⠀⠀
contact me for a friendly chat to see what I can do for you.
Email - shruti.khare099@gmail.com
Skills
Brand Identity & Strategy
Presentations
Email & Marketing Automation
SMM - Social Media Marketing
SEO - Search Engine Optimization
Lead Generation
Article & Blog Writing
Copywriting
Creative Writing
Editing & Proofreading
Resumes & Cover Letters
Web Content
Content Writer
Copywriter
Resume Writer
Social Media Manager
Writer
Work Experience
Self employed |Freelance copywriter
2020 - Present
---
Eyes Events & Advertising Pvt Ltd. |Researcher & content writer
2017 - 2020
---
NRC SERVICES.IN NPVT.LTD |Project Coordinator
2016 - 2017
Portfolio

No Portfolio Available
Education
B.tech | Chhattisgarh Swami Vivekanand University
2010 - 2014
Certificate
Campaign Manager | Google
2022 - 2022
---
Digital Marketing | Udemy
2022 - 2022
Availability
As needed - open to offers