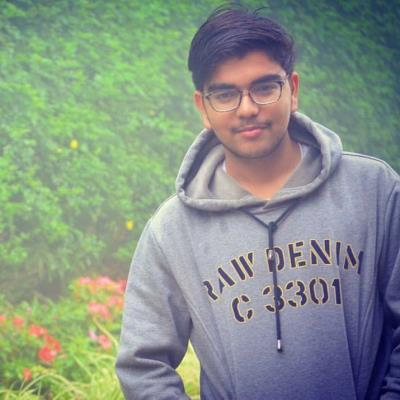 Mangaluru, India
Oct 10, 2021
Member since
About
I have more than 1.4-year of experience combined in building and deploying applications using Django and Springboot.
I have been a keen person in development with production-level experience in Java and Python. I have worked with multithreading in Java implementing Threadpools and Schedulers. I am working with Springboot, Kafka, Redis, and MySQL with a microservice architecture at Kapture CRM.
Prior to working at Kapture CRM, I have worked with product-based startups where I have worked with GCP and AWS. I have developed Python applications from scratch and deployed them using AWS EC2, NGNIX, and Gunicorn WSGI setup. I have also deployed Django applications using Google App Engine. The projects had CI implemented using Github Actions.
My LinkedIn: linkedin.com/in/shubham2637
My GitHub: github.com/shubham2637
Regards,
Shubham Singh
+91 9852742037
Skills
Ecommerce Development
Scripts & Utilities
Brand Identity & Strategy
Logo Design & Branding
Machine Learning
Back End Developers
Ecommerce Developers
Full Stack Developers
JavaScript Developers
React.js Developers
Mobile App Development
Web Development
Content Writer
Database Administrator
Java Developer
Logo Designer
Python Developer
Software Developer
Web Designer
Work Experience
Happay |SDE 1
2021 - Present
Portfolio

No Portfolio Available
Certificate

No Certificate Available
Availability
As needed - open to offers