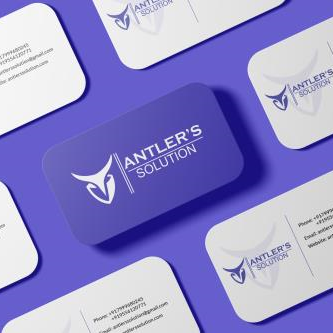 Indore, India
Aug 15, 2022
Member since
Creative Website or Graphic Designer
About
My name is Raghav and this is my pride to create Corporate Brands as detailed in my portfolio.
I provide quality work and uniqueness in all my projects with a reasonable price, I've worked with many companies around the world some being startups and other being large corporate companies.
Please feel free to browse and compare my extensive portfolio filled with logos, corporate identities, flash, banners, web designs with other freelancers here on pph and you'll see that I'm clearly a step ahead.
Service Description:
I have been working for the past 05 years successfully in the designing field and providing my services until your complete satisfaction..(that's for sure)
*Word press
*Web development
*Woo Commerce
*Website Templates
*Web Banners
*Logo Design
*Brochures & Promotional Items
*Print Advertising Material
*Packaging & Merchandising Material
*Mailers & Postcards
*Menus & Programs
Skills
Ecommerce Development
Web Development
Animation
Brand Identity & Strategy
Graphics & Design
Logo Design & Branding
Motion Graphics
Voice Talent
Product Design
Ecommerce Developers
Graphics Designers
Logo Designer
Social Media Manager
Web Designer
Work Experience
Antlers Solution |Ceo & Founder
2020 - Present
Portfolio

No Portfolio Available
Education
OTHER | APS University
2019 - 2021
Certificate

No Certificate Available
Availability
As needed - open to offers