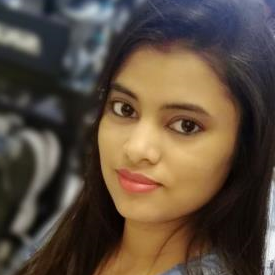 Mangaluru, India
Sep 16, 2020
Member since
About
Working as Graphic Designer.
Web designer with 2.5 + of years of experience in IT / Software. Technical skill set includes Bootstrap, HTML, CSS, JS, Jquery , Photoshop. Completed MCA from iiim jaipur.
Work History
Looking for Graphic Designer
Sep 22, 2020 - Sep 20, 2020
Nice work Swati and will hire you soon on the new project!
Skills
Art & Illustration
Graphics & Design
Logo Design & Branding
CSS Developers
Work Experience

No Work Experience Available
Portfolio

No Portfolio Available
Certificate

No Certificate Available
Availability
As needed - open to offers