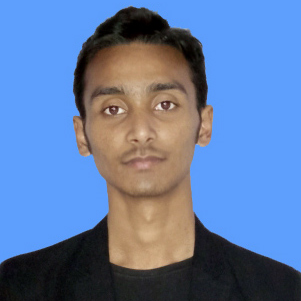 Muzaffarpur, India
May 01, 2021
Member since
Content Writer & Virtual Assistant
About
I'm Anunay Singh from India.
I'm a Content Writer and do Data Entry over last 3 Years. I've more than 100 happy clients.
I'm not a expert in this field, just a learner and learning from here for last three years during my work, that's why I've these happy clients.
I put my best in their work.
Skills
Academic Writing & Research
Article & Blog Writing
Data Entry
Transcription
General Translation
Content Writer
Data Scientist
Writer
Work Experience
Bihar Skill Development Mission |Learning Facilitator
2018 - Present
Portfolio

No Portfolio Available
Education
OTHER | BRABU Muzaffarpur
2018 - 2021
Certificate

No Certificate Available
Availability
As needed - open to offers