Content Writer
About 16 days ago
Fixnhour Escrow Protection
Fixed Price
Less than $100 Budget
14 days left
, Uttarakhand, India
Job will start on 08 Apr, 2021
I want to hire freelancer who can meet deadlines and write interesting content on movies, games etc. The job of the content writer will be to research and submit the project without any errors. Efficient and accurate research & writing skills are both highly necessary to be considered for this. Please show some of your past work before applying.
---
---
ABOUT CLIENT
Country Not Specified
TimeZone not specified
$0.00 Total Spent
0 Hires, 0 Active
47 Jobs Posted
0% Hire Rate, 47 Open Job
Member Since
About 10 months ago
---
Preferred Qualifications
Job Success Score:
Not sure
PROPOSAL
(0 PROPOSAL, 0 Invites)
Avg $0.00

High $0.00

Low $0.00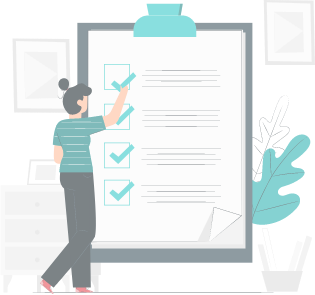 There is no bid yet.
Sorry, there are no bid to display.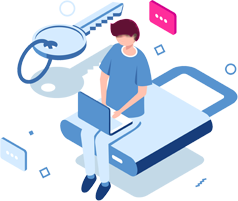 To post your proposal, you have to register or sign in first !