Consultant at Sightand Life
About 29 days ago
Fixnhour Escrow Protection
Fixed Price
Not Sure
1 days, 1 hour left
India
Start Immediately
Sight and Life is looking for a consultant for its Product Innovation in Nutrition (PIN) project. The broad objective of the project is to bring two Phytase based game-changing products for India and Nigeria – the largest consumer markets in South Asia and Africa. The consultant will be responsible for analyzing the potential market for phytase and studying current and future food applications for phytase through literature review, industry report/databases, and in-depth interviews of food and regulatory experts.
---
---
ABOUT CLIENT
Country Not Specified
TimeZone not specified
$0.00 Total Spent
0 Hires, 0 Active
1 Jobs Posted
0% Hire Rate, 1 Open Job
Member Since
About 29 days ago
---
Preferred Qualifications
Job Success Score:
90 Above
PROPOSAL
(1 PROPOSAL, 0 Invites)
Avg $0.00

High $0.00

Low $0.00
Rank: 0
$0.00 Earning
0 Jobs
Submitted: 12 Aug, 2022

06:22 PM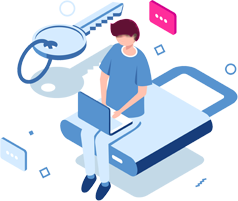 To post your proposal, you have to register or sign in first !