E-commerce Copywriter
About 15 days ago
Fixnhour Escrow Protection
Fixed Price
Not Sure
15 days, 22 hours left
Jalandhar, Punjab, India
Job will start on 09 Apr, 2021
Looking for an e-commerce copywriter to assist in rapid testing of products for an e-commerce brand.
Your tasks would involve:
- Researching new products using our product research method
- Creating product description
- Briefing in assets creation
---
SKILLS
C# Developers
Ecommerce Developers
Copywriter
Software Engineer
---
ABOUT CLIENT
Country Not Specified
TimeZone not specified
$0.00 Total Spent
1 Hires, 1 Active
58 Jobs Posted
1% Hire Rate, 57 Open Job
Member Since
About 2 years ago
---
Preferred Qualifications
Job Success Score:
Not sure
PROPOSAL
(0 PROPOSAL, 0 Invites)
Avg $0.00

High $0.00

Low $0.00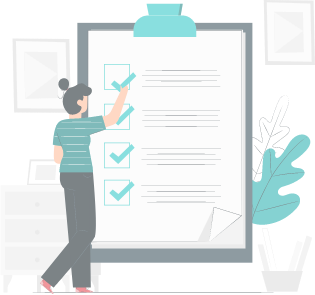 There is no bid yet.
Sorry, there are no bid to display.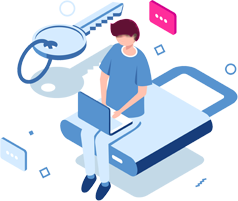 To post your proposal, you have to register or sign in first !