SEO Copywriting--Learn & Apprentice Under an Experienced SEO Guide
About 9 days ago
Fixnhour Escrow Protection
Fixed Price
Not Sure
21 days, 12 hours left
Anywhere
Start Immediately
Hello!

Seeking a novice SEO copywriter to help me with optimizations and more. You can be new to Fixnhour, that's fine! I'm willing to train the right person.

Some of the expectations include:
Optimizing web pages for SEO
Keyword research
Internal linking
Link building

I look forward to hearing from you.

Please write "I'm ready to party," at the top of your cover letter so I know you read this.
---
---
ABOUT CLIENT
Country Not Specified
TimeZone not specified
$0.00 Total Spent
0 Hires, 0 Active
14 Jobs Posted
0% Hire Rate, 14 Open Job
Member Since
About 3 years ago
---
Preferred Qualifications
Freelancer Type:
Beginner
Job Success Score:
Not sure
Fixnhour Hours:
Less than 100
PROPOSAL
(0 PROPOSAL, 0 Invites)
Avg $0.00

High $0.00

Low $0.00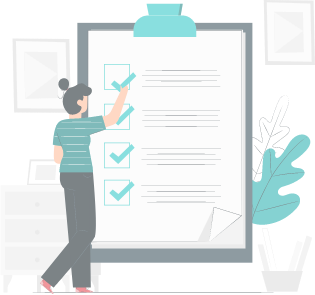 There is no bid yet.
Sorry, there are no bid to display.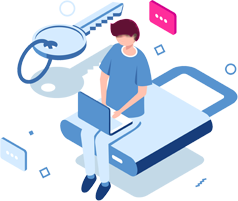 To post your proposal, you have to register or sign in first !