Copywriting for Sales - Trades & Services Contractor
About 9 days ago
Fixnhour Escrow Protection
Fixed Price
Less than $100 Budget
21 days, 12 hours left
Anywhere
Start Immediately
I am running a local startup business trade and services contracting out various jobs for skilled and qualified tradesman and services in the construction industry within my locality. I am needing someone who is experienced with copy to create a custom approach of advertising my company and it's services we provide to generate leads and eventually sales through the written word as these ads will be likely used alongside pictures of a previous job, advertisement images on social media and email. So I am needing to advertisement the standard, quality and competency of the business services we provide. I am not looking for content writers as I need copy which leads to SALES. My approach will be to show the value my company holds as I do not want to be price compared with my competitors. You will be required to present an understanding of this proposal and some relevant copy you've done previously which assisted in either lead generation or sales.
---
SKILLS
SEO Expert
Content Writer
Copywriter
---
ABOUT CLIENT
Country Not Specified
TimeZone not specified
$0.00 Total Spent
0 Hires, 0 Active
14 Jobs Posted
0% Hire Rate, 14 Open Job
Member Since
About 3 years ago
---
Preferred Qualifications
Job Success Score:
Not sure
PROPOSAL
(0 PROPOSAL, 0 Invites)
Avg $0.00

High $0.00

Low $0.00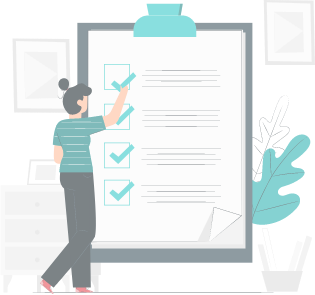 There is no bid yet.
Sorry, there are no bid to display.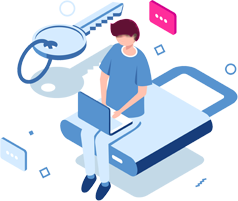 To post your proposal, you have to register or sign in first !