Content Writer for Small Mental Health Therapist (psychology) New Website
About 9 days ago
Fixnhour Escrow Protection
Fixed Price
Not Sure
21 days, 13 hours left
Anywhere
Start Immediately
A small individual mental health practitioner in need of help to get website content started. Pages include - Services (betrayal trauma, infidelity, and narcissistic abuse, survival) and the second section (Athletes - college recruiting stress, performance improvement). Populations (Individuals - Adults and Adolescents ages 15+). Someone who is familiar with SEO and optimization.
---
SKILLS
Content Writer
Copywriter
---
ABOUT CLIENT
Country Not Specified
TimeZone not specified
$0.00 Total Spent
0 Hires, 0 Active
14 Jobs Posted
0% Hire Rate, 14 Open Job
Member Since
About 3 years ago
---
Preferred Qualifications
Freelancer Type:
Beginner
Job Success Score:
Not sure
Fixnhour Hours:
Less than 100
PROPOSAL
(0 PROPOSAL, 0 Invites)
Avg $0.00

High $0.00

Low $0.00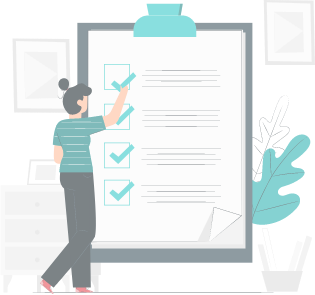 There is no bid yet.
Sorry, there are no bid to display.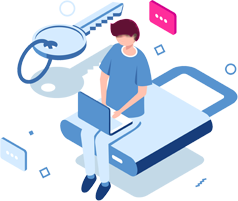 To post your proposal, you have to register or sign in first !