Data Engineer
About 21 days ago
Fixnhour Escrow Protection
Fixed Price
Less than $100 Budget
9 days, 23 hours left
India
Start Immediately
Role & Responsibilities:
● Having hands-on experience with ELK stack and a good understanding of the complex.
● Elasticsearch queries. ● Proven experience in writing the elastic search DSL.
● Technical work experience in Java 8+.
● Hands-on experience writing simple, medium, and complex logic using scripted metrics, and helping the team to develop the same.
● Hands-on experience with Map Reduce coding.
● Proven experience in translating requirements into Elasticsearch transformations.


Details for Sub Con:
Duration of the engagement: 4 month

No of positions: 2

Exp range of the candidate: 5+ years

Joining timeline: 7 days
---
---
ABOUT CLIENT
Country Not Specified
TimeZone not specified
$0.00 Total Spent
0 Hires, 0 Active
2 Jobs Posted
0% Hire Rate, 2 Open Job
Member Since
About 21 days ago
---
Preferred Qualifications
Job Success Score:
Not sure
Fixnhour Hours:
Less than 500
Profile Level:
Less than 5
PROPOSAL
(0 PROPOSAL, 0 Invites)
Avg $0.00

High $0.00

Low $0.00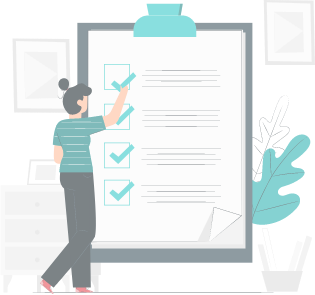 There is no bid yet.
Sorry, there are no bid to display.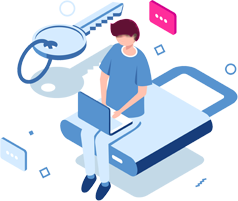 To post your proposal, you have to register or sign in first !