VA with voice needed
About 7 days ago
Fixnhour Escrow Protection
Fixed Price
Not Sure
23 days, 8 hours left
India
Job will start on 05 May, 2021
I am looking for individuals with good internet and voice experience in a BPO setting for VA work. Must have good internet and computer. Must be willing to do non-voice and voice work. Only eligible person can apply for this job.
---
SKILLS
HR consulting
Proposal writing
Virtual Assistant
---
ABOUT CLIENT
Country Not Specified
TimeZone not specified
$0.00 Total Spent
0 Hires, 0 Active
50 Jobs Posted
0% Hire Rate, 50 Open Job
Member Since
About 10 months ago
---
Preferred Qualifications
Freelancer Type:
Beginner
Job Success Score:
Not sure
PROPOSAL
(0 PROPOSAL, 0 Invites)
Avg $0.00

High $0.00

Low $0.00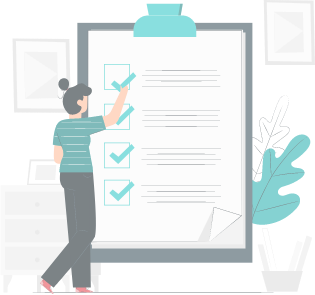 There is no bid yet.
Sorry, there are no bid to display.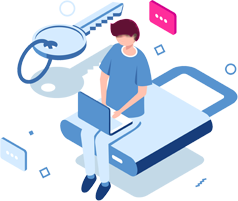 To post your proposal, you have to register or sign in first !