Software QA/QC Expert
About 15 days ago
Fixnhour Escrow Protection
Fixed Price
Between $100 to $500 Budget
15 days left
Hyderabad, Telengana, India
Job will start on 09 Apr, 2021
We have a complicated web application that is mostly MVC core .net, c# with a significant azure function piece and a serious ML ai piece written mostly in python. Need a fast and extremely detail oriented QA/QC who can troubleshoot and help to remediate various bugs in our almost perfect platform.
---
SKILLS
HR consulting
C# Developers
Software Developer
Software Engineer
---
ABOUT CLIENT
Country Not Specified
TimeZone not specified
$0.00 Total Spent
0 Hires, 0 Active
49 Jobs Posted
0% Hire Rate, 49 Open Job
Member Since
About 2 years ago
---
Preferred Qualifications
Job Success Score:
Not sure
PROPOSAL
(0 PROPOSAL, 0 Invites)
Avg $0.00

High $0.00

Low $0.00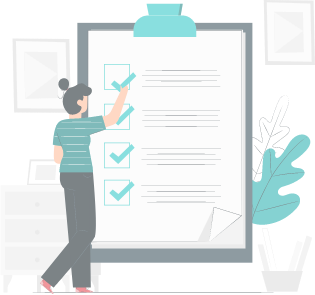 There is no bid yet.
Sorry, there are no bid to display.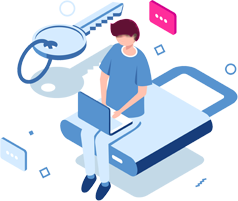 To post your proposal, you have to register or sign in first !