High-Demand Consultancy Seeking Assistants/Analyst-in-Training
About 10 days ago
Fixnhour Escrow Protection
Fixed Price
Not Sure
20 days, 10 hours left
Anywhere
Start Immediately
Needs to hire 2 Freelancers
Virtual Assistant Needed for High-Demand Consultancy

https://tricities.craigslist.org/bus/d/johnson-city-high-demand-consultancy/7427700377.html

-Although this is a remote position there will be synchronous meetings 5-6 days/week for approximately 3 hours each day via zoom. Some flexibility. EST Time Zone in the United States.

-Looking for skill, availability/commitment, and ability to learn quickly

-All applicants will receive a screening interview

-Training in Education, Data Science, Communication, Research, a plus

Thank you and Warm Regards,


---
---
ABOUT CLIENT
Country Not Specified
TimeZone not specified
$0.00 Total Spent
0 Hires, 0 Active
11 Jobs Posted
0% Hire Rate, 11 Open Job
Member Since
About 3 years ago
---
Preferred Qualifications
Job Success Score:
Not sure
Fixnhour Hours:
Less than 100
PROPOSAL
(0 PROPOSAL, 0 Invites)
Avg $0.00

High $0.00

Low $0.00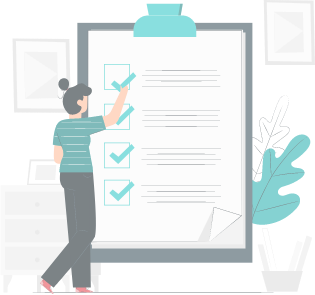 There is no bid yet.
Sorry, there are no bid to display.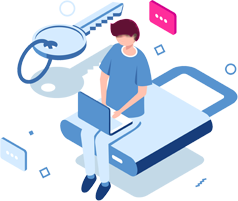 To post your proposal, you have to register or sign in first !