QA Engineer Needed
About 7 days ago
Fixnhour Escrow Protection
Fixed Price
Between $100 to $500 Budget
23 days, 4 hours left
Ahmedabad, Gujarat, India
Job will start on 06 May, 2021
Looking for QA Engineer. Your responsibility will be:
- Create test to identify software problems, security and privacy issues
- Analyze bugs and errors found during tests
- Document results of tests for the software development team
- Recommend improvements in software to enhance user experience
- Communicate and work with the development on bug fixing
---
SKILLS
C# Developers
Software Developer
Software Engineer
---
ABOUT CLIENT
Country Not Specified
TimeZone not specified
$0.00 Total Spent
0 Hires, 0 Active
51 Jobs Posted
0% Hire Rate, 51 Open Job
Member Since
About 2 years ago
---
Preferred Qualifications
Job Success Score:
Not sure
PROPOSAL
(0 PROPOSAL, 0 Invites)
Avg $0.00

High $0.00

Low $0.00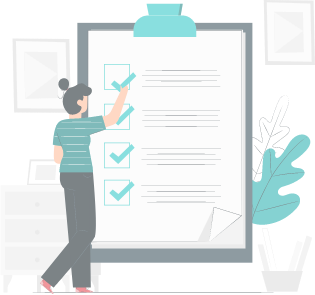 There is no bid yet.
Sorry, there are no bid to display.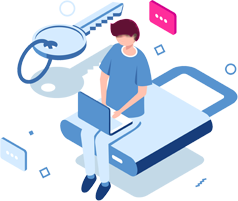 To post your proposal, you have to register or sign in first !