Dutch Copywriter/ Seo specialist
About 9 days ago
Fixnhour Escrow Protection
Fixed Price
Not Sure
21 days, 11 hours left
Anywhere
Start Immediately
We create an e-commerce platform for our customer. For this we are looking for a Copywriting specialist who also has experience with SEO. It is a small-scale project, we expect to complete the webshop in 6-8 weeks.
You will have to provide 4 to 5 pages with short texts and product descriptions of about 100 pcs. Obviously SEO friendly. Page texts will be supplied in basic form. Entirely in Dutch.
If this is something for you, send us a message!
---
---
ABOUT CLIENT
Country Not Specified
TimeZone not specified
$0.00 Total Spent
0 Hires, 0 Active
14 Jobs Posted
0% Hire Rate, 14 Open Job
Member Since
About 3 years ago
---
Preferred Qualifications
Job Success Score:
Not sure
PROPOSAL
(0 PROPOSAL, 0 Invites)
Avg $0.00

High $0.00

Low $0.00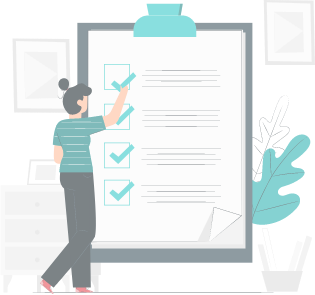 There is no bid yet.
Sorry, there are no bid to display.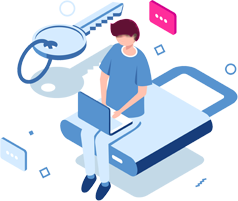 To post your proposal, you have to register or sign in first !