Recruiter
About 23 days ago
Fixnhour Escrow Protection
Fixed Price
Not Sure
7 days, 20 hours left
Anywhere
Start Immediately
The person should be experienced in hiring frontline sales executives in corporate selling. Open positions in all major metros in b2b sales related to service sector.
---
---
ABOUT CLIENT
Country Not Specified
TimeZone not specified
$0.00 Total Spent
0 Hires, 0 Active
1 Jobs Posted
0% Hire Rate, 1 Open Job
Member Since
About 23 days ago
---
Preferred Qualifications
Job Success Score:
70 Above
PROPOSAL
(0 PROPOSAL, 0 Invites)
Avg $0.00

High $0.00

Low $0.00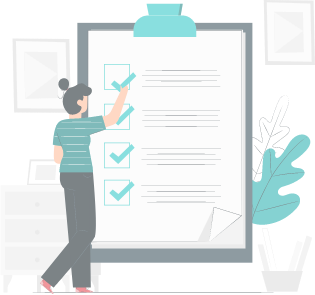 There is no bid yet.
Sorry, there are no bid to display.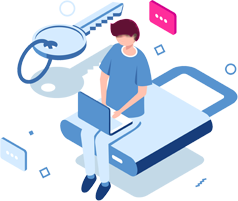 To post your proposal, you have to register or sign in first !