Video editor needed
About 15 days ago
Fixnhour Escrow Protection
Fixed Price
Less than $100 Budget
15 days, 16 hours left
Sikar, Rajasthan, India
Job will start on 09 Apr, 2021
We are looking for a creative editor that can help us out with a couple of projects for our e-commerce stores. You will mainly be creating and editing different photos & videos ads and turn them into valuable content.
- Experience in editing content for Facebook & Instagram
- Overall knowledge of photoshop, and other similar tools
Please don't apply unless you have experience editing videos to be used for these purpose. Please submit a cover letter & portfolio of work previously done.
---
SKILLS
CSS Developers
Graphics & Design
UI Designer
UX Designer
---
ABOUT CLIENT
Country Not Specified
TimeZone not specified
$215.00 Total Spent
1 Hires, 2 Active
61 Jobs Posted
1% Hire Rate, 59 Open Job
Member Since
About 2 years ago
---
Preferred Qualifications
Job Success Score:
Not sure
PROPOSAL
(0 PROPOSAL, 0 Invites)
Avg $0.00

High $0.00

Low $0.00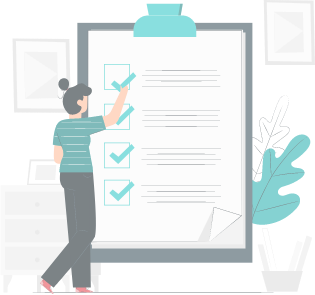 There is no bid yet.
Sorry, there are no bid to display.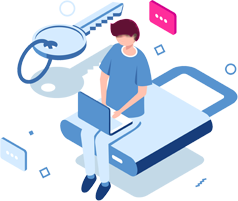 To post your proposal, you have to register or sign in first !