Virtual Assistant
About 10 days ago
Fixnhour Escrow Protection
Fixed Price
Not Sure
20 days, 7 hours left
, Karnataka, India
Start Immediately
I am looking for someone to help me on my day today tasks. Researching scheduling managing other freelance team members. I'm looking for someone that's extremely reliable. Someone that's fluent in English and has previously worked in office environment. And finally someone who has a reliable internet connectivity.
---
SKILLS
HR consulting
Virtual Assistant
---
ABOUT CLIENT
Country Not Specified
TimeZone not specified
$0.00 Total Spent
2 Hires, 2 Active
57 Jobs Posted
3% Hire Rate, 55 Open Job
Member Since
About 2 years ago
---
Preferred Qualifications
Job Success Score:
Not sure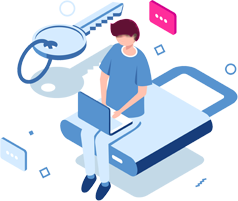 To post your proposal, you have to register or sign in first !