Need an experienced ghostwriter to write a "Flashback to 1962" book for me
About 10 days ago
Fixnhour Escrow Protection
Fixed Price
Between $100 to $500 Budget
20 days, 12 hours left
Anywhere
Start Immediately
Hi there!

- Are you passionate about the past? How about the 60's in particular?
- Do you like to write and share your knowledge and experience with others?
- Would you be excited to be a part of a small, but motivated team?

I am looking to expand my team, so if your answers to the questions above are "yes!", then read on…

I am currently an author/self-publisher that is looking for a ghostwriter to join me on my quest to dominate the "Time-travel guide" niche on the Amazon Kindle Store and other publishing platforms. There is a need for a fairly large amount of content to be written so this would most likely be a long-term position (I am looking to release several complete books in the up-coming months).

This book needs to be a minimum of 10,000 words in length and around 150 images LEGAL TO USE (public domain, under creative commons license, under fair use terms, with user's permission). The images will be used to support graphically what the text is about.
It will be a recollection of various aspects of that time and specially about 1962, focusing on USA events as well as other worldwide relevant events as well as some things in UK. Examples: famous/typical/funny advertisements, statistic information (cost of goods, purchase prices, etc.), what was trending, new words that entered the vocabulary, world-shaping events, scandals, famous people born in that year, wars, television, films, music, technology, etc.

Having past experience and knowledge in time-travel guides, means major brownie points for the right candidates (especially if you have written books on these topics before).

Sounds like fun, right?

While it is fun, I do have a few requirements that I need to lay out. To be considered for this position, you need to meet and/or possess these criteria:

- Extensive experience of background knowledge in this topic
- MUST be a native English speaker
- Attention to detail and well proofread work are important to you.
- Meeting deadlines is CRITICAL (I can't stress this enough)
- Frequent, easy and open communication
- Open and willing to take constructive feedback
- The ability to write in an engaging, conversational tone in order to keep our readers happy and engaged.

Just to fight the robots, please include the phrase "Flashback to 1962" in your proposal so I know you are actually a living, breathing, real person :).

Right now, I cannot budget for more than $400.

Please provide up to 3 examples of your past work, either by attachment or links to published work.

Thanks for your time, I look forward to speaking with you!
---
---
ABOUT CLIENT
Country Not Specified
TimeZone not specified
$0.00 Total Spent
0 Hires, 0 Active
11 Jobs Posted
0% Hire Rate, 11 Open Job
Member Since
About 3 years ago
---
Preferred Qualifications
Job Success Score:
Not sure
PROPOSAL
(0 PROPOSAL, 0 Invites)
Avg $0.00

High $0.00

Low $0.00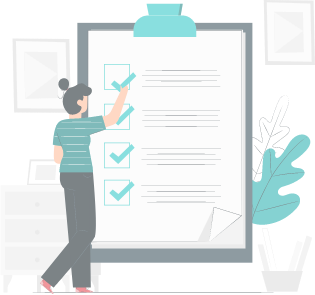 There is no bid yet.
Sorry, there are no bid to display.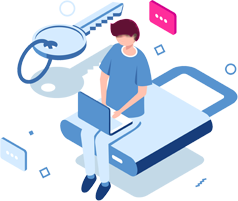 To post your proposal, you have to register or sign in first !