Experienced WordPress Developer Needed
About 15 days ago
Fixnhour Escrow Protection
Fixed Price
Between $100 to $500 Budget
15 days, 22 hours left
India
Start Immediately
I am in search of an experienced developer to help customize my WordPress theme. There are some specific cosmetic changes that need to be made that require custom code.
I am looking for someone who can write clean code, explain things clearly on how the new code works and take the proper steps to ensuring an efficient website.
Looking forward to hearing with you.
---
SKILLS
Back End Developers
Front End Developers
Web Development
Wordpress Developer
---
ABOUT CLIENT
Country Not Specified
TimeZone not specified
$0.00 Total Spent
0 Hires, 0 Active
48 Jobs Posted
0% Hire Rate, 48 Open Job
Member Since
About 2 years ago
---
Preferred Qualifications
Job Success Score:
Not sure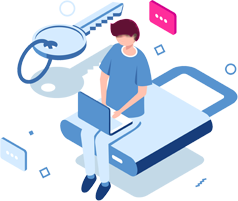 To post your proposal, you have to register or sign in first !