Required Full Stack Developer
About 15 days ago
Fixnhour Escrow Protection
Fixed Price
Less than $100 Budget
15 days, 17 hours left
Anywhere
Start Immediately
I am Working on a project named "Product Classified". I need to complete it as soon as possible, I have made some backend parts. I need you to correct it for me and make a decent frontend for it. Technologies used are Python, Django Rest Framework, SQL.
---
SKILLS
Back End Developers
Front End Developers
Full Stack Developers
Web Development
Python Developer
---
ABOUT CLIENT
Country Not Specified
TimeZone not specified
$0.00 Total Spent
0 Hires, 0 Active
1 Jobs Posted
0% Hire Rate, 1 Open Job
Member Since
About 15 days ago
---
Preferred Qualifications
Job Success Score:
90 Above
Fixnhour Hours:
Less than 100
PROPOSAL
(0 PROPOSAL, 0 Invites)
Avg $0.00

High $0.00

Low $0.00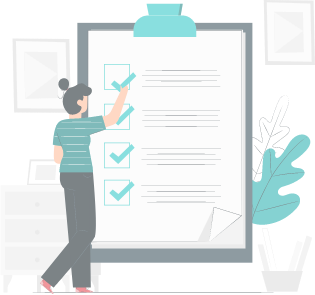 There is no bid yet.
Sorry, there are no bid to display.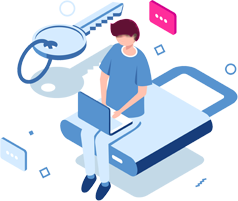 To post your proposal, you have to register or sign in first !