Business Research Support Staff - Young Tech Savvy Students Preferred - Full time Commitment
About 13 days ago
Fixnhour Escrow Protection
Fixed Price
Between $100 to $500 Budget
17 days, 2 hours left
New Delhi, Delhi, India
Start Immediately
Looking for an research support person for a new start-up in UAE to work online.
Tasks Looking for Protentional Vendors for Products –
Emailing them Identifying Potential Customers in the region
Sending Company Slides & Broachers to potential customers
Working on Individual Product related enquires Maintaining all enquiries in system
Manage Day to Day ad-hoc tasks if any / Enter Orders into ERP
Needs to be active on whatsapp , wechat & emails. Expected Remuneration: 160USD Per Month Expected Hours of Work: 5 Hours a day - 5 days a week. ( Will be tracked using freelancing software) Need someone good with emails and can be flexible in commitments and responsibilities. A pre-screen call will be done before onboarding.
---
SKILLS
Customer Service Representative
Database Administrator
Social Media Manager
---
ABOUT CLIENT
Country Not Specified
TimeZone not specified
$0.00 Total Spent
0 Hires, 0 Active
1 Jobs Posted
0% Hire Rate, 1 Open Job
Member Since
About 13 days ago
---
Preferred Qualifications
Freelancer Type:
Beginner
Job Success Score:
70 Above
Fixnhour Hours:
Less than 100
Profile Level:
Less than 5
PROPOSAL
(0 PROPOSAL, 0 Invites)
Avg $0.00

High $0.00

Low $0.00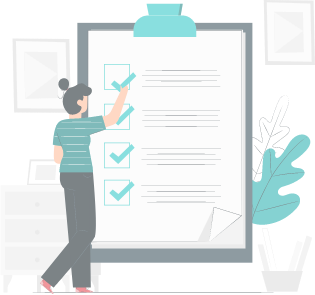 There is no bid yet.
Sorry, there are no bid to display.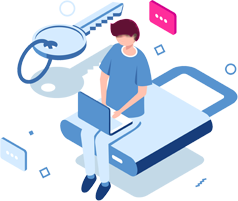 To post your proposal, you have to register or sign in first !